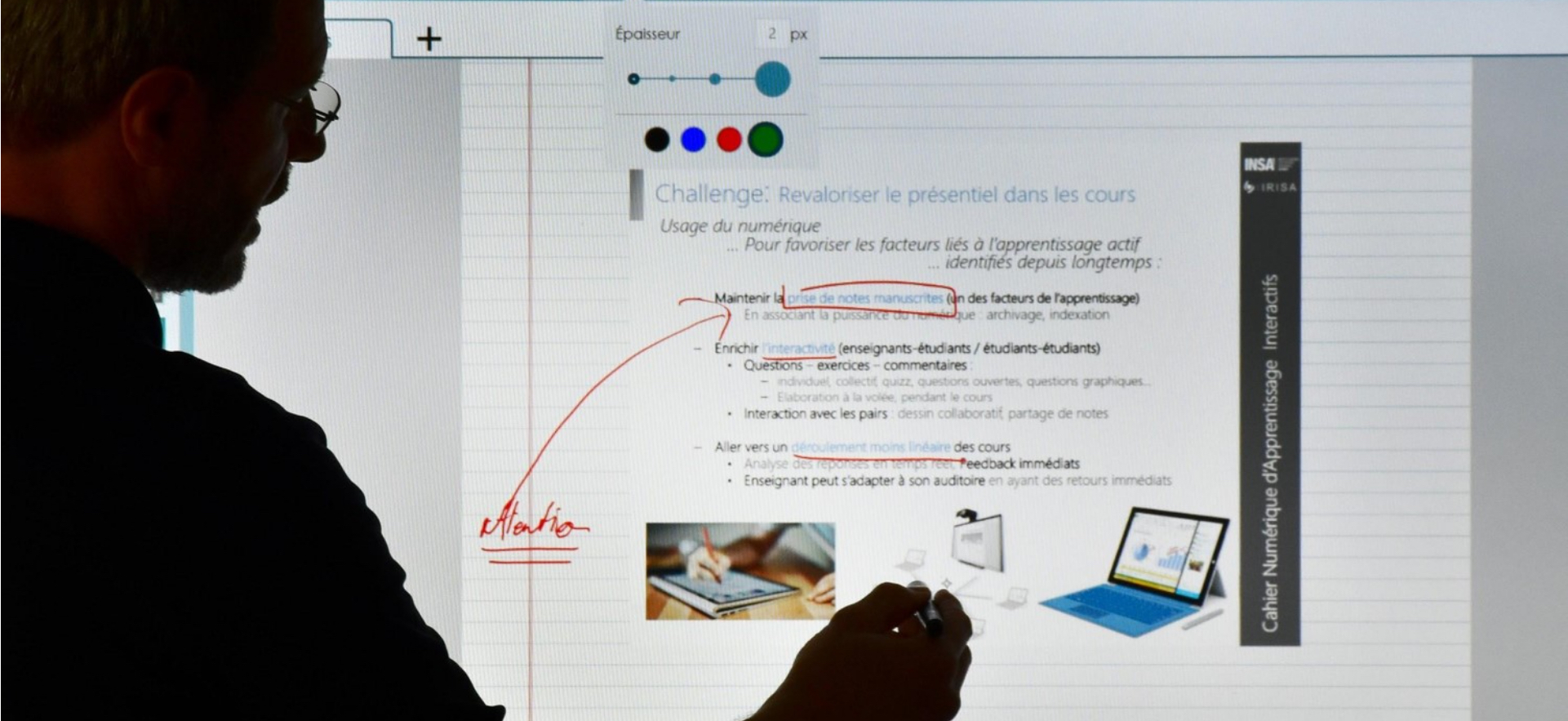 Labex CominLabs
The Labex CominLabs is a research network in the area of ICT, including social sciences addressing digital issues. The projects of the Labex CominLabs aim to contribute to the major scientific challenges arising in the digital world, and in related domains such as health or education.
The 9 partner laboratories of CominLabs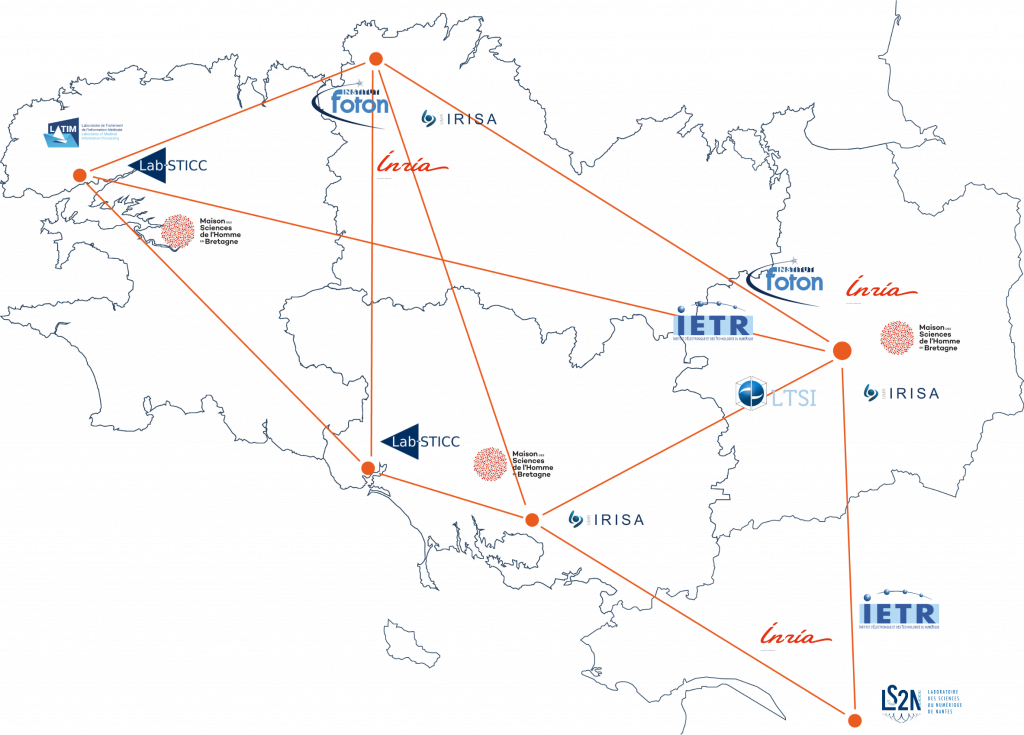 Key figures
+1000
scientific publications
Research tracks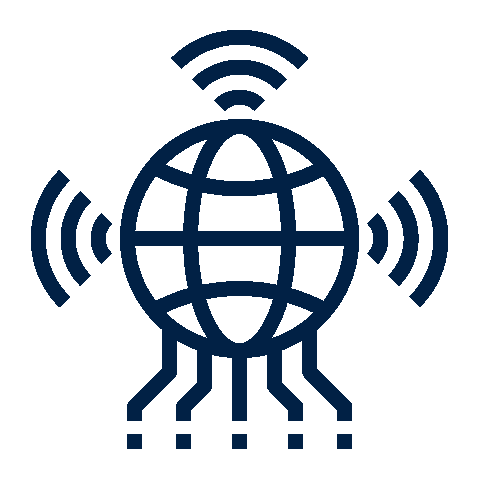 Waves, IoT
& Networks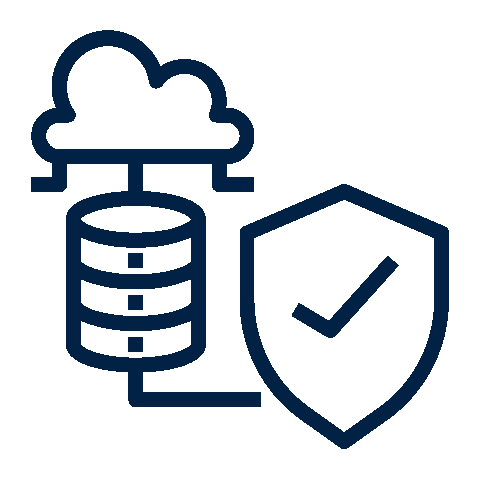 Trust, Privacy
& Security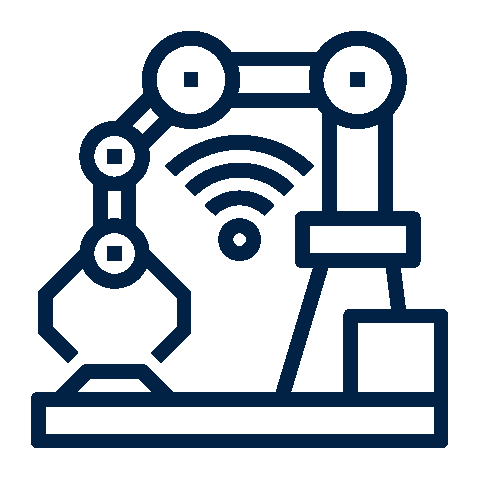 Data, AI
& Robotics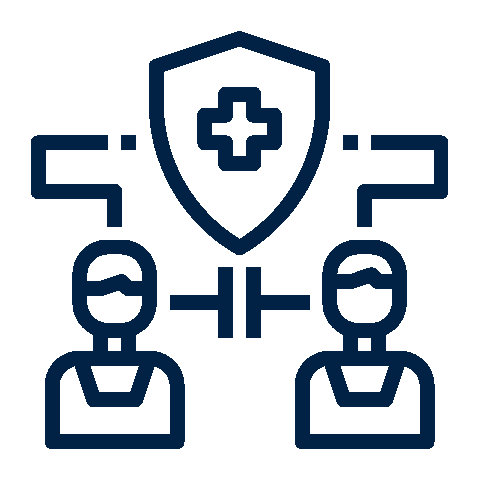 ICT for Precision
Medicine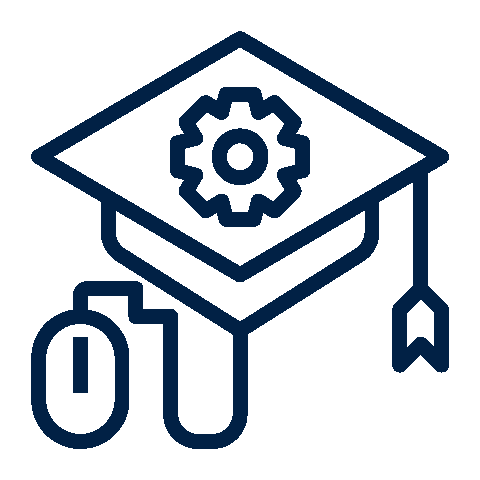 AI for Education
The scientific activities of CominLabs are organized into five research tracks. They have been selected according to the major challenges of the digital society, the expertise of CominLabs teams and the projects carried out.
16 supporting institutions